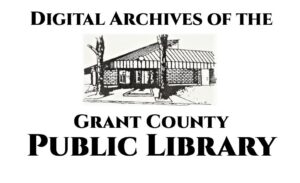 Grant County Public Library now has digital resources from their own collection available online to the public:
https://gcpl.advantage-preservation.com/
https://grantcountypubliclibrary.advantage-preservation.com/
These sites contain newspapers, yearbooks and other archival materials.  The top link is accessible only on the premises of the Grant County Public Library.  The second link is available any place that has an internet link.
——————————————————————————–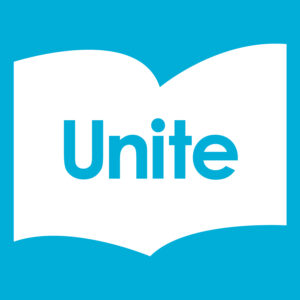 Thanks to our #ARSL2020 sponsor, Unite for Literacy! Uniteforliteracy.com offers a digital, embeddable collection of 500+ original, non-fiction picture books in English and Spanish, narrated in 50 languages, with free access for all.
---

The above link will take you to online resources from the SD State Library:
GeoIP authenticates users by IP and geographic location, meaning as long as the user is physically in South Dakota, they are able to access most SDSL databases immediately.
Databases specifically curated for: Elementary Schools, Middle Schools, and High Schools
For assistance with any of the databases, visit libguides.library.sd.gov 
DIRECT LINK TO LEARNING EXPRESS BELOW
—————————————————————–
The South Dakota State Library's Digital Collections reflect the history and culture of South Dakota.  Primarily of interest to librarians, researchers, and genealogists, our digital collections include newspaper articles, SD library photographs, state government annual reports and research reports, SD Codified Laws, Session Laws, House and Senate Journals and more.
________________________________________________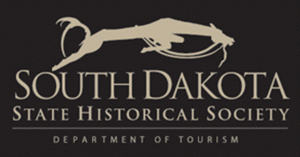 Above link takes you to South Dakota State Archives
——————————————