Library  Catalog                                                              E Book Check out – Advantage Member                                                                                                                          (Overdrive/Libby)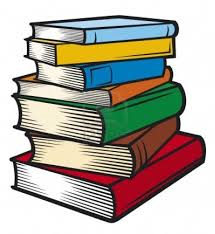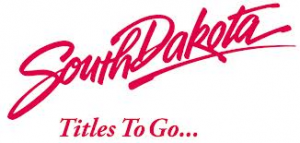 ==================================================
Be a Virtual Explorer at the Grant County Public Library
The Grant County Public Library is offering the public the opportunity to experience the world of Virtual Reality. The Oculus Go VR headset is on loan from The South Dakota State Library and is available at the Grant County Public Library the week of September 20-24th.
VR (Virtual Reality) in libraries allows librarians and their patrons an opportunity to explore and create best practices in promoting the use of educational VR content in the library setting. It is also part of a continuing effort to develop programs of STEM (Science, Technology, Engineering & Math) related technologies for public libraries and their communities.
Library patrons ages 13 and older are invited to sign up for a 1 hour time slot in which to come try out the world of Virtual Reality. Whether exploring history and culture, science and space, or the thrill of riding a roller coaster, there is something for everyone. A liability form and waiver will be required for all users, and signed by an adult for any minor child 13 years of age or older to use the device. Stop in or call the library at 605-432-6543 to sign up today!
                                                       ——————————————————–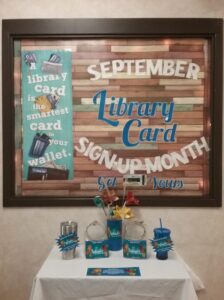 ———————————————————————————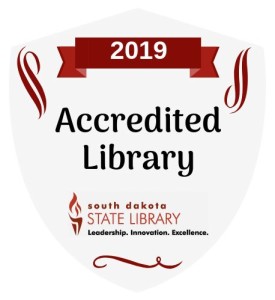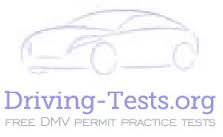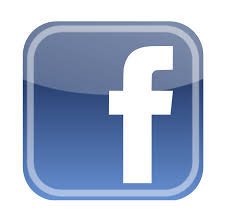 Visit us on facebook                                                                            Free driver education program