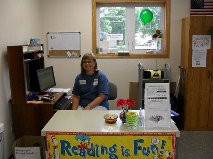 Grant County Library -Big Stone City branch 
Location:  400 Washington St.  Suite 102,  Big Stone City, SD  (Community Center) Mailing address:  P. O. Box 246, Big Stone City, SD  57216
Branch Manager:  Janelle Kelly
   

Hours:


Wednesdays 1:00 pm-7:00 pm

Saturdays 9:00 am-1:00 pm

email:  bsclibrary12@hotmail.com
———————————————————————————————————————–
"ROAR GOES THE DINOSAUR' STORYTIME
Saturday, September 22nd – 10:00 am
Children ages 3-6 are invied
Registration is required to attend:  parents can register by emailing: bsclibrary12@hotmail.com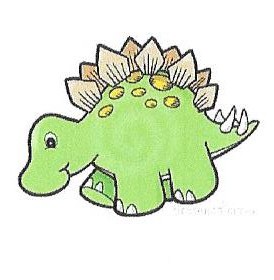 ==============================================
Books and Brownies
After-school Public Library Event
Children in Grades 2 through 5 are invited (Please no one younger than 2nd grade)
 Monday, October 1 ** After School –Approx.3:30 to 5:00pm Parents pick up at public library after 5:00pm. 
Big Stone City Branch Public Library, 400 Washington St. South side of the Big Stone City Community Center 
Supervised Reading

by retired teacher, Carol Tyler, and Librarian-Janelle Kelly. 
Snack of Brownies and juice provided for the students once they arrive at the library. 
20 minutes of READING with a  friend, 20 minutes of READING alone, and 20 minutes of being READ to. 
Registration is required

for planning purposes.
Parents please email bsclibrary12@hotmail.com   to register your child or stop by the library during normal library hours to tell Libriarian.
—————————————————————————
2018 SUMMER READING PROGRAM AT BIG STONE CITY BRANCH LIBRARY
LIBRARIES ROCK
June 13th SRP session: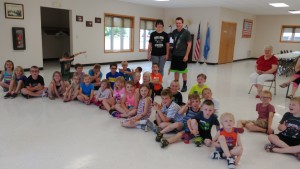 more SRP pictures