2020: Imagine Your Story
———————————–
—-Teens grades 6-7-8-9, see Teen page for your summer reading information—-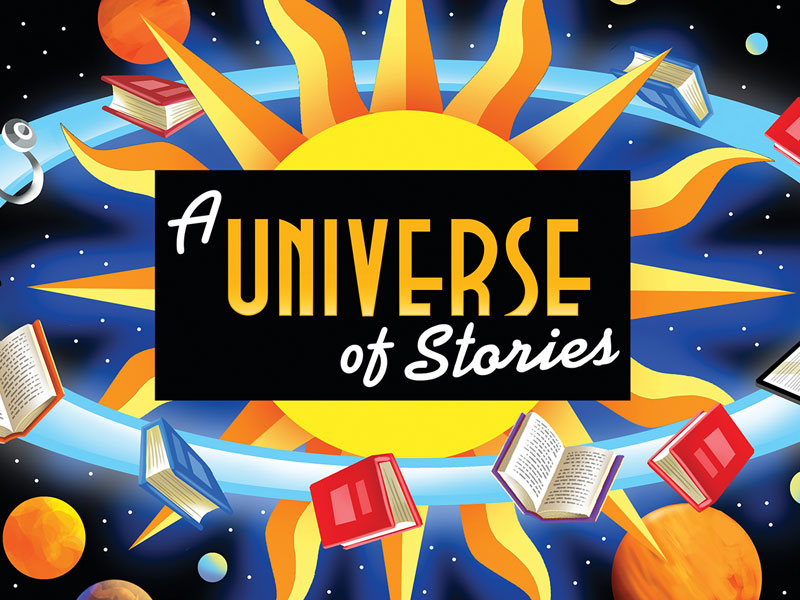 Grades 1&2: 2nd place Kyler Brandenburger , Grades 1&2, 1st place Samuel Biggs. Grades 3-4-5:  1st Place Pierce Mathiason, 2nd place Thomas Bass.  Grades Preschool & K: 2nd place Vivian Mathiasen, 1st Place Bennett Schwandt.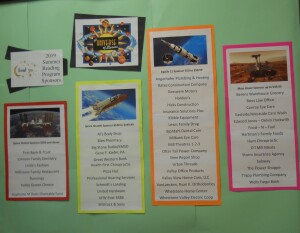 Thank you Sponsors!!!!!-2019
Thanks to our generous sponsors – this is our Library Store……2019
and I had to make 2 more buying trips due to the children reading about 800 more hours this year.  Way to read kids……..
——————————————————————————————————————
2019 Universe of Stories:
June 3rd:  Jay & Leslie Laughing Matters
June 12th:
June 19th:
June 26th
July 9th
Hanson Family Fun
July 17th: