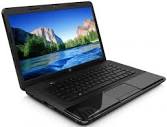 ——————————————————————————-
 2nd and 4th Tuesday of the month:
September thru April
January 14th & 28th
February 11th & 25th
March 10th & 24th
April 14th & 28th
Call for appointment:  call 432-6543 to schedule whatever you would like to work on.
-EBooks
-Tablets
-office suite
-Genealogy
-facebook
PLEASE MAKE AN APPOINTMENT!!