Library  Catalog                                                              E Book Check out – Advantage Member                                                                                                                          (Overdrive/Libby)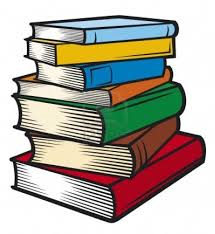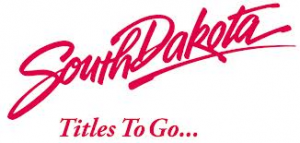 ==================================================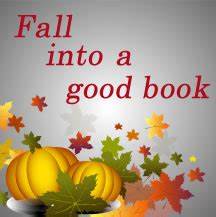 Storytime – Book Walk in the Park for ages 4-7 October 26 – 31st
New………………………………………….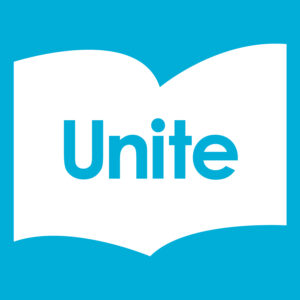 Thanks to our #ARSL2020 sponsor, Unite for Literacy! Uniteforliteracy.com offers a digital, embeddable collection of 500+ original, non-fiction picture books in English and Spanish, narrated in 50 languages, with free access for all.
————————————————————————————————————-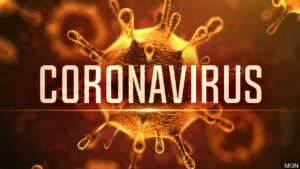 We are open Monday – Thursday 10:00 am – 7:00 pm, Friday 10:00 am – 5:00 pm and Saturday 10:00 am – 1:00 pm.  For those that prefer curbside delivery – call 432-6543.
As with many other openings, many precautions will also be in place at the Library. We ask our patrons to wear masks inside the building, utilize the hand sanitizer available and maintain the 6 foot recommended social distancing. Of course, it you are ill, been in contact with someone who has tested positive for Covid, or have symptoms of fever, cough or shortness of breath we ask you not to enter the Library.
During October we are also asking that no children under 13 come to the library without a parent or guardian. Due to social distancing about ½ of our public computers will be available for use. At this time no toys or Legos will be available for the children and we have removed most of our chairs, as we do not want to encourage loitering.
Our library surfaces will be sanitized each morning before opening and we will continue to use sanitizing wipes on our returned items before shelving. Sanitizing computers between usage is also another important step.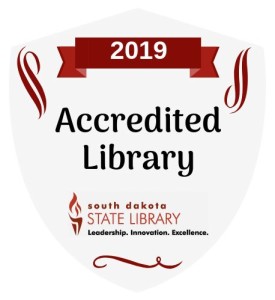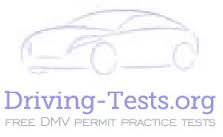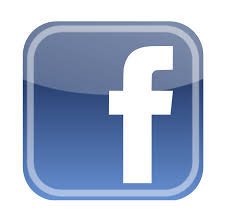 Visit us on facebook                                                                            Free driver education program