Library Card Catalog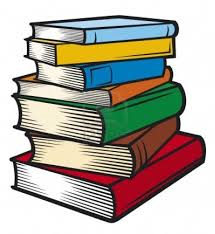 EBook Checkout   — We are now an Advantage Member. The following EBook titles are available just to patrons logged in for Grant County:  American Sniper, All the Light we cannot see, Big Little Lies, The Girl on the Train, Orphan Train, Grace Unplugged, Divergent and more…..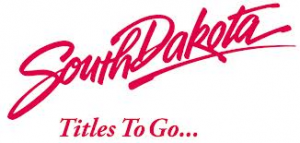 Wacky Wednesday:    -1st Wed of the month: Mar 4th -April 1st
Stop in play a challenge game.  If you win: get more computer time or $ off fines or ???