Library  Catalog                                                              E Book Check out – Advantage Member                                                                                                                          (Overdrive/Libby)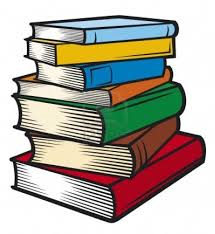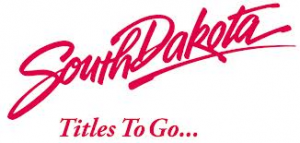 ======================================================
********See news page for job application for opening for Library Assistant********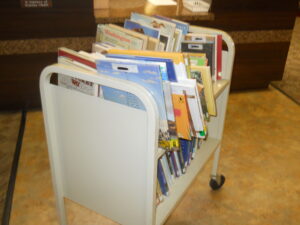 New selection of discarded Books – sitting outside our doors –Take what you want – we DO NOT want them back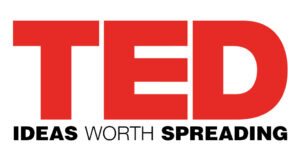 above link  connects to 3,000 plus Ted talks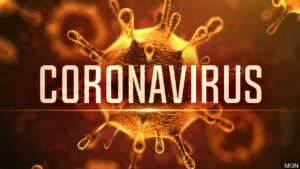 The Grant County Public Library will remain closed to the public until further notice due to the Covid – 19 virus.  
The Library re-evaluates what it can offer the public day to day and as services change the public will be informed.  As of now the Library will have staff on hand Monday – Friday from 9:00 am to 5:00 pm. So you can call with questions, return books in the book drop and call in a book list to be delivered to the Library parking lot. Our library catalog is available online from our website grantcountlibrary.com Please also be aware that eBooks and audio books are available 24/7 through Libby/Overdrive with your Grant County library card. There are also many online electronic resources (databases) available through the South Dakota State Library https://library.sd.gov The library also has Wi-Fi which can be utilized from our parking lot. 
The 3 branch libraries of the Grant County Library system – Big Stone City – Revillo – Strandburg, will also be closed to the public until further notice. All Branch Librarians are offering curb side pickup or possible delivery if you contact them with the books you want. Janelle of Big Stone Branch may be contacted at: bsclibrary12@hotmail.com. Yvette of Revillo branch may be contacted at: johnsonyvette23@yahoo.com. Tammy Rufer of the Strandburg branch may be contacted at: trufer@sstel.net. 
Please follow the health care guidelines for the Covid-19 virus not just for you, but for our community. If you have questions or concerns about our library services, please call 605-432-6543.
__________________________________________________________________________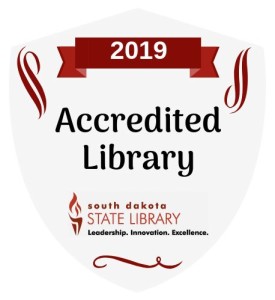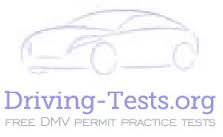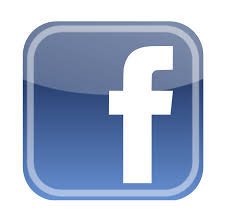 Visit us on facebook                                                                            Free driver education program