Taco Johns and Grant County Public Library are teaming up for a Summer Reading Program Fund Raiser.  Stop at Taco John's in Milbank on May 4th from 5:00 to 8:00 pm – a % of the profits will benefit the Summer Reading Program.
————————————————————————————-
Library Card Catalog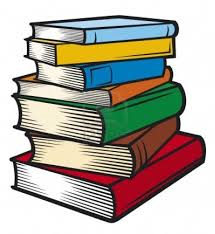 EBook Checkout   — We are now an Advantage Member, which means we have books for Grant County Library patrons checkout only.
65 languages available-check it out
*******************************
Welcome to Cypress Resume, the online resume builder that lets you create professional-quality resumes in three quick and simple steps.
Cypress link – available for use at Grant County Public Library.
******************************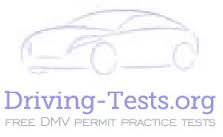 free driver education program
**************************