Library  Catalog                                                              E Book Check out – Advantage Member                                                                                                                          (Overdrive/Libby)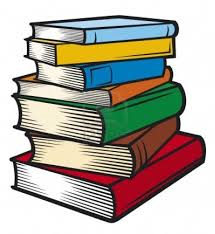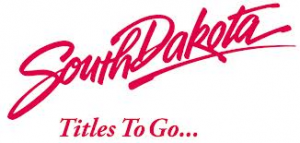 ======================================================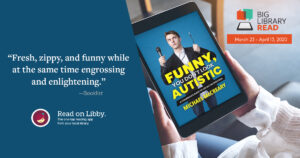 The Grant County Public Library is taking part in "Big Read Library".  It is an opportunity for those with a valid library card to read the same digital title at the same time without any wait lists or holds. The digital title Funny, You Don't Look Autistic is available through Libby or biglibraryread.com.  The worldwide digital version of a local book discussion club is available at biglibraryread.com. Thousands of libraries have already enjoyed this reading and discussion opportunity available from March 23 – April 13, 2020.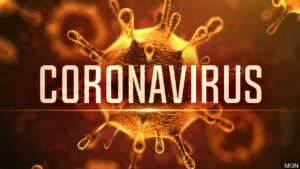 The Grant County Public Library is trying to keep pace with the ever changing times due to the Covid – 19 virus.  The Library will remain closed through at least April 11th.  Re-evaluation will again take place at that time.
The Library will have staff on hand Monday – Friday from 9:00 am to 5:00 pm.  So you can call with questions, return books in the book drop and call in a book list to be delivered to the Library parking lot.  Our library catalog is available online from our website grantcountlibrary.com   Please also be aware that eBooks and audio books are available 24/7 through Libby/Overdrive with your Grant County library card.  There are also many online electronic resources (databases) available through the South Dakota State Library https://library.sd.gov      The library also has Wi-Fi which can be utilized from our parking lot. 
The 3 branch libraries of the Grant County Library system – Big Stone City – Revillo – Strandburg, will also be closed to the public thru at least April 11th.  All Branch Librarians are offering curb side pickup or possible delivery if you contact them with the books you want.  Janelle of Big Stone Branch may be contacted at:  bsclibrary12@hotmail.com.  Yvette of Revillo branch may be contacted at: johnsonyvette23@yahoo.com.  Tammy Rufer of the Strandburg branch may be contacted at:  trufer@sstel.net.  
Please follow the health care guidelines for the Covid-19 virus not just for you, but for our community.  If you have questions or concerns about our library services, please feel free to call 605-432-6543.
__________________________________________________________________________
Online Resources to Help Adults Stay Sane in the Time of CoVid -19
 Art Collections and Museums
https://artsandculture.google.com/partner/solomon-r-guggenheim-museum?hl=en
Aquariums and Zoos
Coloring Pages and Books for Adults
Free College Courses Online
 NASA
 National Parks and Gardens
Hawai'i Volcanoes National Park, Carlsbad Caverns National Park in New Mexico, Bryce Canyon National Park in Utah, Kenai Fjords National Park in Alaska, and Dry Tortugas National Park in Florida.-
 Theater and Opera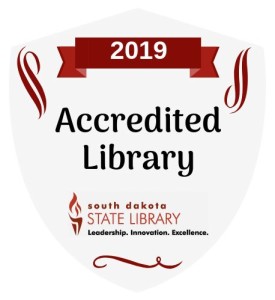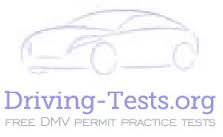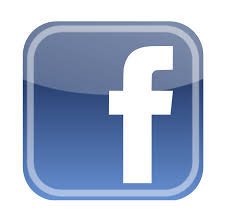 Visit us on facebook                                                                            Free driver education program